Nails & Spa For Every Occasion
Nails, pedicure, waxing, eye slash extension, eyebrow tinting, SNS, and more
About Us
We have been in the Nail Salon & Spa Business for the past 15 year with the aim of helping customers achieve their desired results.
We specialize in Signature Nail Dipping System, Shellace, Gel polish, Artificial nails, Natural manicure , Natural pedicure, Body waxing, Eyelash extension, and More
I can truly say I will never get my nails done anywhere else! Just had SNS done by Kim, she was amazing. Extremely well priced. Love this place! So clean too – Julia C.
Everyone is so nice and their work is fabulous! My mom, sister and I walked in and were taken right away! Great service!!! -Kristina T.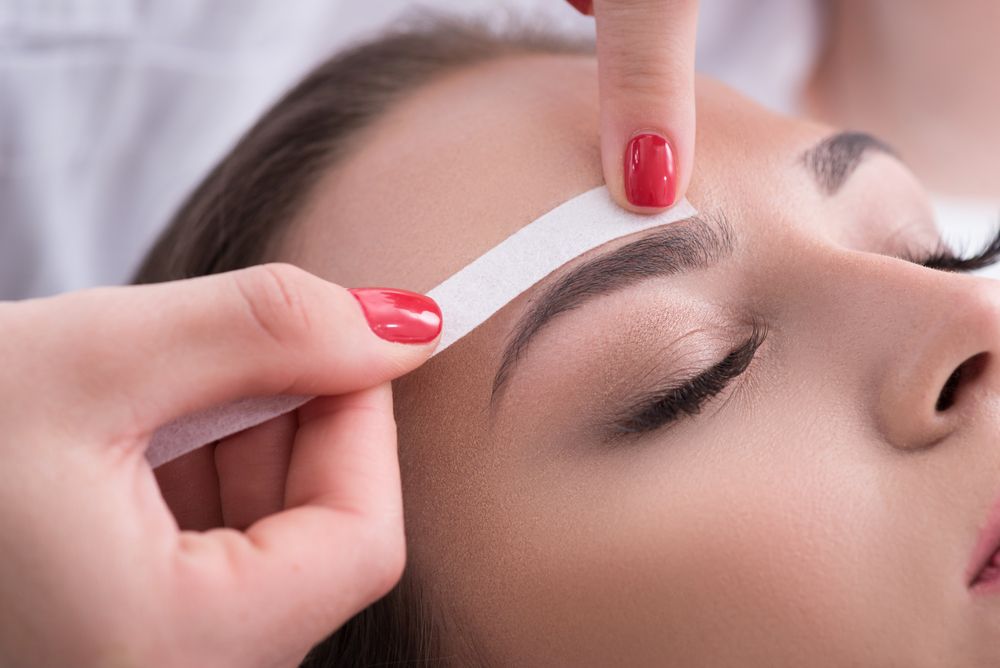 Have a Question?
Please leave us your contact information with any questions or comments, and someone will get back to you.